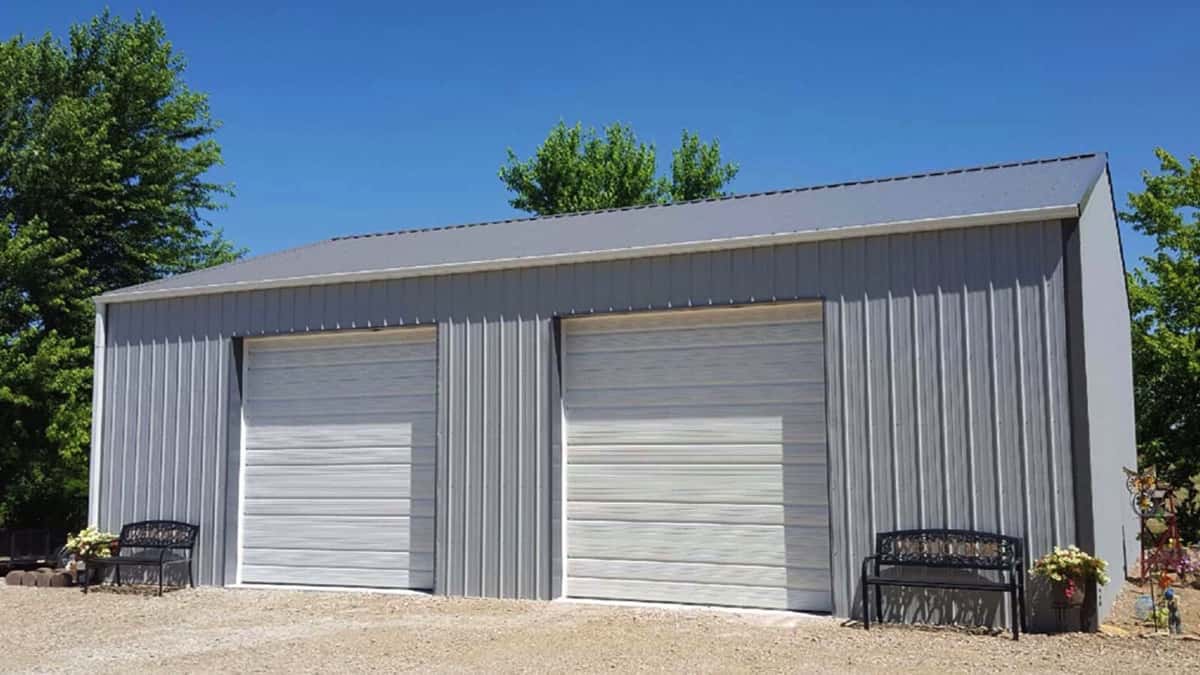 A Trustworthy & Dependable Supplier of
High Quality Post Frame Building Packages
At Show Me Structures, rest assured that we will provide you with accurate building plans and quality building materials you need to construct your post frame project. While having over 2 decades of industry experience, we strive to continue to provide quality items & customer service to our customers to ensure the best building process possible. We are available M-F 7am – 7 pm to assist you in this process and make things easy as possible. If we are not able to answer, please leave a voicemail and we will call you right back. We apologize we don't have a general online quoting form that gives you an automatic price; we focus our sales on making sure the customer is aware of every feature and decision in this purchase. We like to have an open line of communication during the whole process to ensure a smooth purchase and all your questions are answered.
Our parent company, Boss Sheds, is known in the industry as a provider of highend custom workshops, hybrid homes, barns, and more. You can be assured that we are committed to providing the same high-quality construction materials as our parent company. Show Me Structures was created after we saw the demand for affordable, convenient, & DIY high-quality post frame building packages for pole barns & other various buildings. The current volume of construction our country is experiencing mixed with the lack of new entries into the post frame trade gave us a chance to see what we needed to do to help. The lead times waiting on a crew to arrive and construct your building has come to be so long that we felt home-owners with a set of detailed plans could assemble their own building with minor construction experience. That lead to us partnering with Kingdom Building Supply to help make things a little more convenient and easier. Kingdom Building Supply provides our primary building company with such excellent service and quality support we decided to expand into post frame package-only sales and are comfortable they will be able to handle our customers with amazing products and reliability. From one family business supporting another family business. At Show Me Structures, employee satisfaction to us is just as important as customer satisfaction.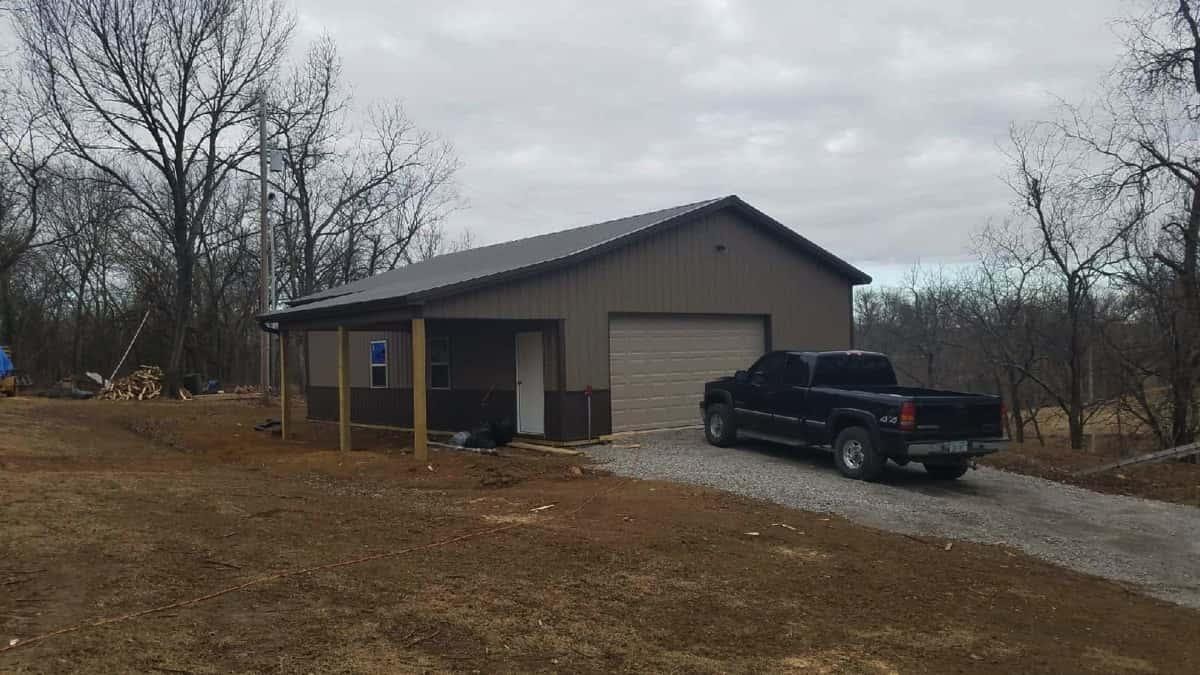 About Kingdom Building Supply
Kingdom Building Supply is a family-owned and operated business founded in 2017 by the Moser family, striving to provide the building industry with the best service possible. Our goal at Kingdom Building Supply is to provide our customers with the best quality building materials at a competitive price in a timely manner, with
customer satisfaction being our #1 priority. We manufacture metal roofing, siding, and trim, as well as engineered wooden trusses, and stock a wide variety of post-frame building supplies (lumber, GluLam posts, steel doors, windows, sliding door components). Specializing in complete building packages delivered to your site.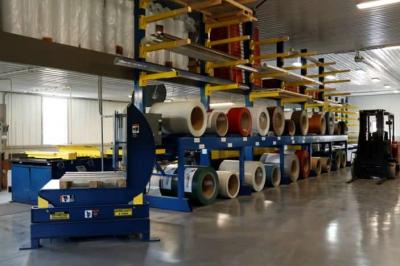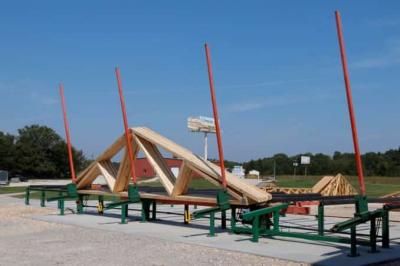 Our number one goal is to provide our customers cost-effective post-frame building packages without compromising on quality. To learn more about how we can be of assistance on your next post frame building project in the areas of STL, Columbia, Kansas City, & surrounding areas, please give us a call or request a call from us below.